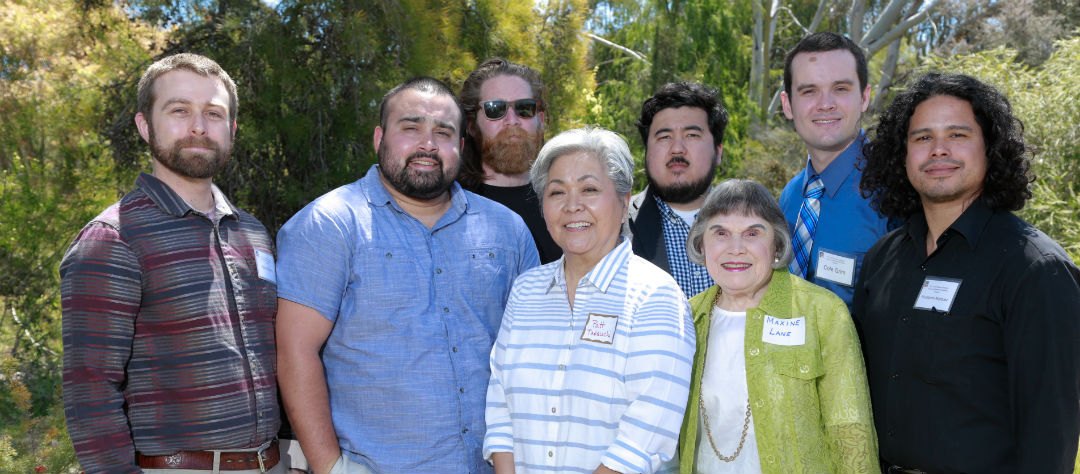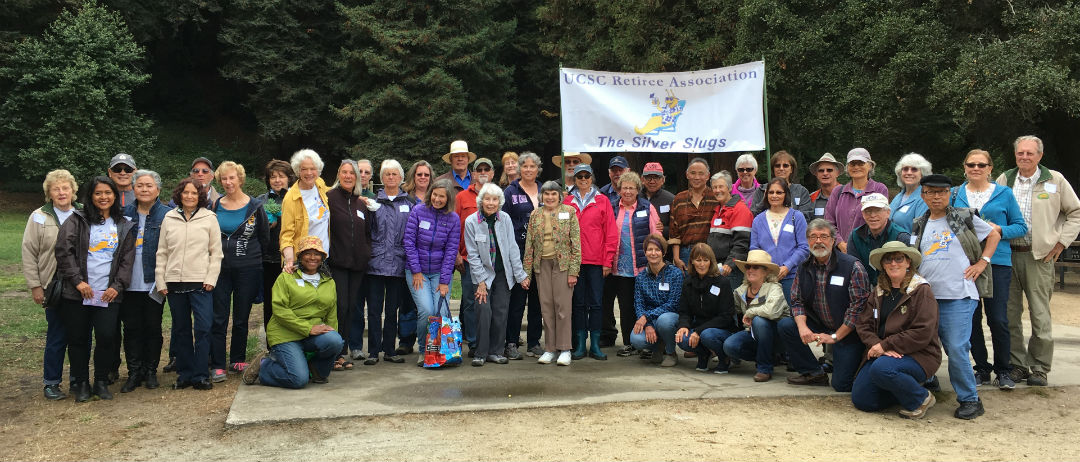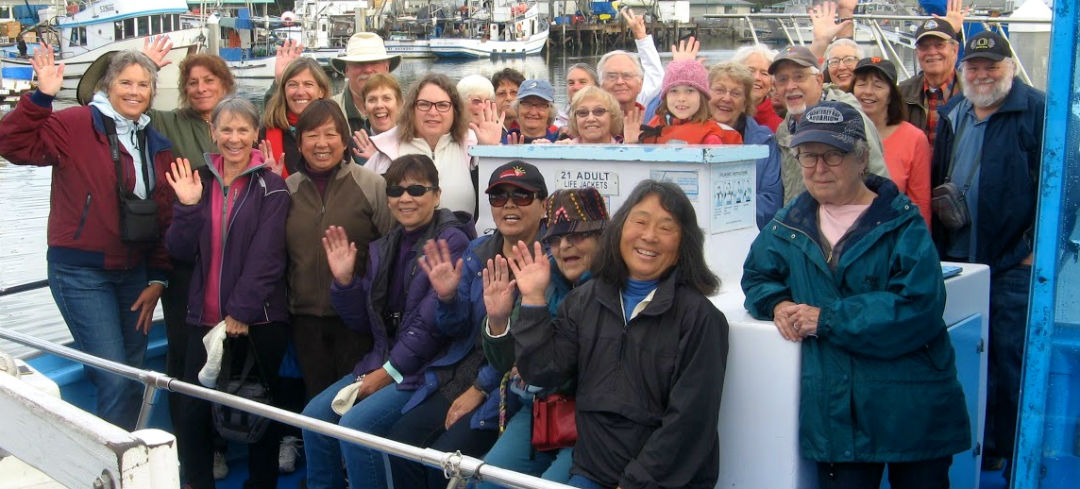 Upcoming 
Events
Jun  21

Sep  12

Annual Fall Picnic

Dec  6

Annual Holiday Luncheon
Announcements 
News
A recent survey of 4,478 University of California retirees, including 168 from the Santa Cruz campus, suggests that many retirees remain curious, vibrant, and productive, with a commitment to civic engagement and public service, for many years after their retirement.
For University of California staff and faculty, retirement does not mean retreat
The UC Office of the President has just released a compilation of background materials that are being reviewed by the Retiree Health Benefits Working Group. WE URGE YOU to take the time to read the attached document which reveals the complexities of this issue. 
Members' 
Corner
   Visit Us On Facebook
Join in The Fun & Become A Member - Membership Form
Contact the Silver Slugs via email: ucscsilverslug@gmail.com.
THE RETIREE & EMERTI CENTER - Visit the center site.
Members
WELCOME NEW MEMBERS !
Linda Kittle, 
Dane Cervine UCSF Program Management Office 
Maria Acosta-Smith (Crown College
Michael McCawley, Admissions
Mary & Richard Harrington (Mary, IT)
William Atwood - Physics Dept. SCIPP
Froukje Brouwer- EFS (Enterprise Financial Systems)
Patti Cazel - College 8
Carol & Don Champion - McHenry Library
Gregory Creelman - UC Extension
Janette & Shelton Crutch - Psychology Dept.
Dennis Derecho - Wincore/ITS
Julie Dryden-Brown - Academic Senate
Tom Graves & Jim Grove - Humanities
Elisabet Hiatt - Police Dept.
Steve James - Police Dept.
Retiree 
Benefits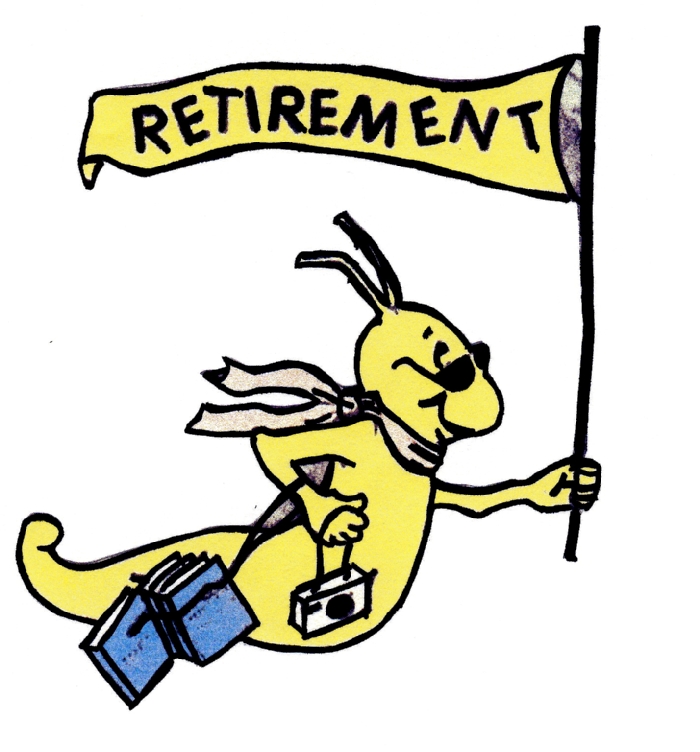 Find out more information about retiree travel, library privileges, parking, OPERS benefits and much more on the Benefits page.
The UCSC Retiree Associations is an active member of CUCRA, the Council of University of California Retirees Associations.

CUCEA Report  A Virtual Eleventh Campus
Retiree 
Resources
The Retiree Association is all about staying connected.  Our Resource and Connections page provides links to valuable resources within UC and outside the University. We've also highlighted opportunities to volunteer and travel that may be of particular interest to retirees.
The UCSC Retirees Association is a member of the Association of Retirement Organizations in Higher Education.