Announcements
UC Retirees Travel has partnered with Collette Travel and Overseas Adventure Travel (OAT) to offer a wide variety of trips for 2019-20. Let their expert trip planners take care of all the details, so you can relax and enjoy the opportunity to discover the world with like-minded travellers from all of the University of California locations. UC Retirees, family and friends can visit worldwide destinations featuring a mix of history, culture, arts and nature. For information on all trips, click here to go to the UC Retiree Travel page on the CUCRA website (Council of University of California Retirees Associations).
UCSC Retiree &  
Emeriti Center
The UCSC Retiree and Emeriti Center (REC) exists to serve all UCSC Retirees, both staff and faculty. The primary goal is to be an informational resource for all retirees concerning health and benefits, retirement planning, lifelong learning, and many other topics related to all retirees. Housed under University Relations, the REC office is located in the Scotts Valley building on Enterprise Way and staffed by the REC Coordinator, Christy Dawley. In addtion, Jean Fargo is a volunteer member of the UCSC Retiree Association Board and works closely with Christy and University Relations in the ongoing development of the REC and defining the role it plays to serve all retirees. To learn more about the Retiree and Emeriti Center, and to see what information and resources are available,  please click here to go to the REC website.
Welcome New Members
         SUMMER 2019
David Bezanson - General Internal Medicine, UCSF
Sandra Chung - Linguistics
Kim Manss - Student Business Services
Kathy Harley - Environmental Studies
Martha Brown - Center for Agroecology & Sustainable Food Systems
Mary Eriksen - ITS Academic Divisional Computing
Rena Cochlin - Office of Physical Education, Recreation & Sports (OPERS)
Michelle Dohl - Mathematics Department
Michelle Michaels - Student Health Center
Mary and Mark Ripma - Library
Andrew Szasz - Environmental Studies
Mark Boolootian - ITS Core Technologies
Adrianne Waite - CHES (Colleges Housing and Educational Services)
Retiree 
Benefits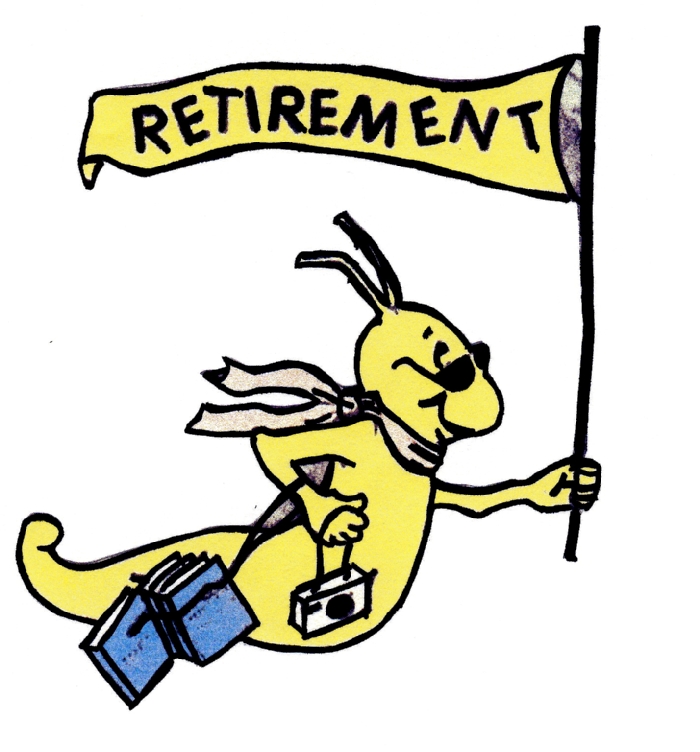 Find out more information about retiree travel, library privileges, parking, OPERS benefits and much more on the Benefits page.
The UCSC Retiree Associations is an active member of CUCRA, the Council of University of California Retirees Associations.

CUCEA Report  A Virtual Eleventh Campus
Retiree 
Resources
The Retiree Association is all about staying connected.  Our Resource and Connections page provides links to valuable resources within UC and outside the University. We've also highlighted opportunities to volunteer and travel that may be of particular interest to retirees.
The UCSC Retirees Association is a member of the Association of Retirement Organizations in Higher Education.