The UCSC Retiree Association

Updates
We have cancelled all Retiree Association events and outings until further notice. Please check back here regularly for updated information. The Board of Directors will hold their April 7th meeting online using Zoom. 
UCSC Retiree &  
Emeriti Center
The UCSC Retiree and Emeriti Center (REC) exists to serve all UCSC Retirees, both staff and faculty. The primary goal is to be an informational resource for all retirees concerning health and benefits, retirement planning, lifelong learning, and many other topics related to all retirees. Housed under University Relations, the REC office is located in the Scotts Valley building on Enterprise Way and staffed by the REC Coordinator, Christy Dawley. In addtion, Jean Fargo is a volunteer member of the UCSC Retiree Association Board and works closely with Christy and University Relations in the ongoing development of the REC and defining the role it plays to serve all retirees. To learn more about the Retiree and Emeriti Center, and to see what information and resources are available,  click here to go to the REC website.
Welcome New Members
August 2019
Lisa Birney – Environmental Studies
October 2019
Pat Wightman Johnson – Natural Sciences
November 2019
Lora Lee Martin – Office of Research/CA
Galen Diane Sullivan - ITS
David (Campus Facilities) & Betsie Tanza
Linda Pope – Eloise Pickard Smith Gallery/Cowell College
December 2019
Barbara Goza Chemers – Educational Partnership Program
Paul Bianchini - Housing (CHES)
January 2020
Deana Slater – Colleges Nine & Ten
Wei Wei – Science & Engineering Library
Retiree 
Benefits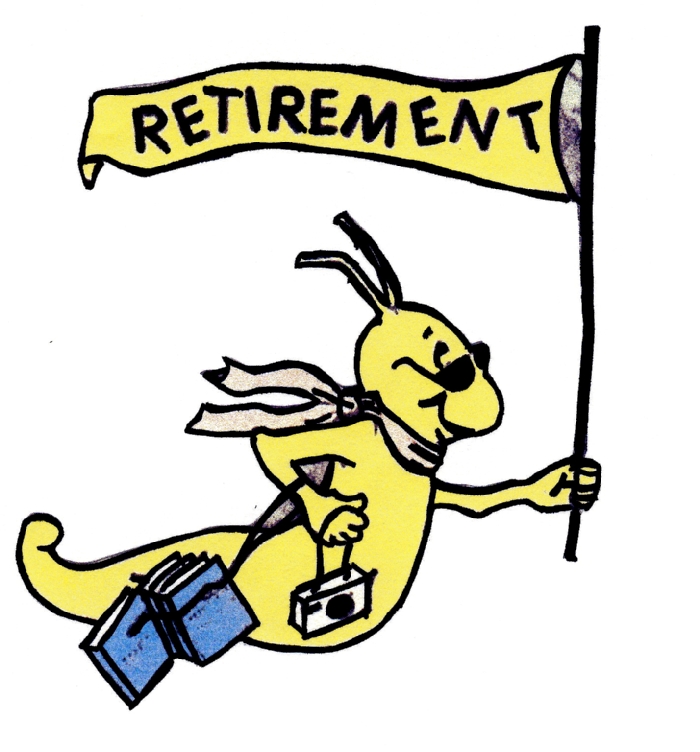 Find out more information about retiree travel, library privileges, parking, and much more on the Benefits page.
The UCSC Retiree Associations is an active member of CUCRA, the Council of University of California Retirees Associations.

CUCEA Report  A Virtual Eleventh Campus
Retiree 
Resources
The Retiree Association is all about staying connected.  Our Resource and Connections page provides links to valuable resources within UC and outside the University. We've also highlighted opportunities to volunteer and travel that may be of particular interest to retirees.
The UCSC Retirees Association is a member of the Association of Retirement Organizations in Higher Education.