The UCSC Retiree Association
UCSC Retiree &  
Emeriti Center
The UCSC Retiree and Emeriti Center (REC) exists to serve all UCSC Retirees, both staff and faculty. The primary goal is to be an informational resource for all retirees concerning health and benefits, retirement planning, lifelong learning, and many other topics related to all retirees. To learn more and to see what information and resources are available,  click here to go to the REC website.
Welcome New Members 
June - October, 2020
Pamela D'Arcey – ACCESS Program
Cathy Crowe - TAPS
Ron Dillehay – Physical Planning
Michael Dine - Physics
Monika Dorough – University Relations
Zaunna Fingal - Physical Planning
Kathy Foley – Theater Arts
Alison Galloway – Chancellor's Office
Howard Haber - Physics
Robert Kemp – Mail Receiving Services
Mary Knudtson – Student Health & Wellness
Ronnie Lipschutz – Politics
Jennifer McNulty – Public Information
Leticia Medina-Kohrs – Academic Personnel
Diane Nichols – CASFS
Francie Pena – Financial Aid
Katie Savacool – OPERS
Paula Schneider – Physical & Biological Sciences
Lynne Sheehan – School of Engineering
Lynne Stoops – University Relations
Jim Velzy – Physical & Biological Sciences
Carl Walsh – Economics
Jo Westbrook – University Relations
Linda "Lin" Weyers – Environmental Studies
 
Retiree 
Benefits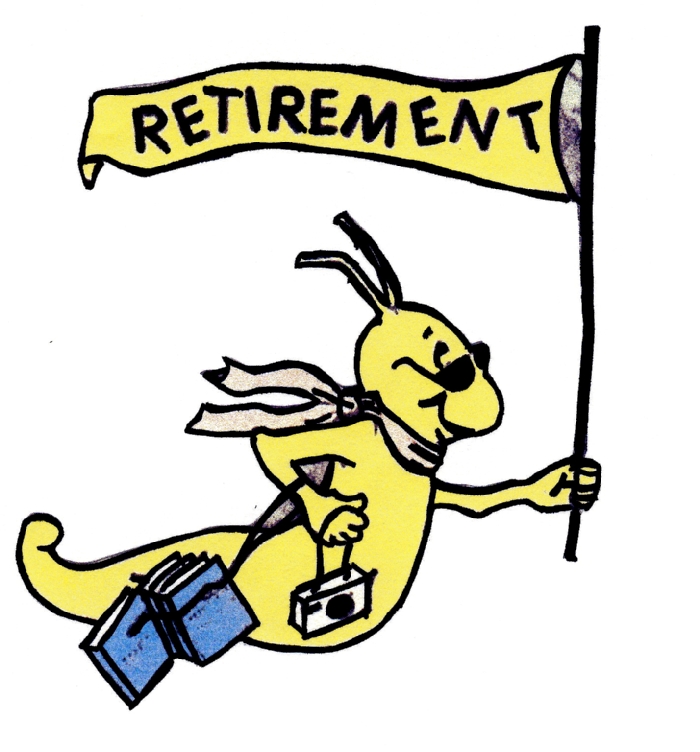 Find out more information about retiree travel, library privileges, parking, and much more on the Benefits page.
The UCSC Retiree Associations is an active member of CUCRA, the Council of University of California Retirees Associations.

CUCEA Report  A Virtual Eleventh Campus
Retiree 
Resources
The Retiree Association is all about staying connected.  Our Resource and Connections page provides links to valuable resources within UC and outside the University. We've also highlighted opportunities to volunteer and travel that may be of particular interest to retirees.
The UCSC Retirees Association is a member of the Association of Retirement Organizations in Higher Education.