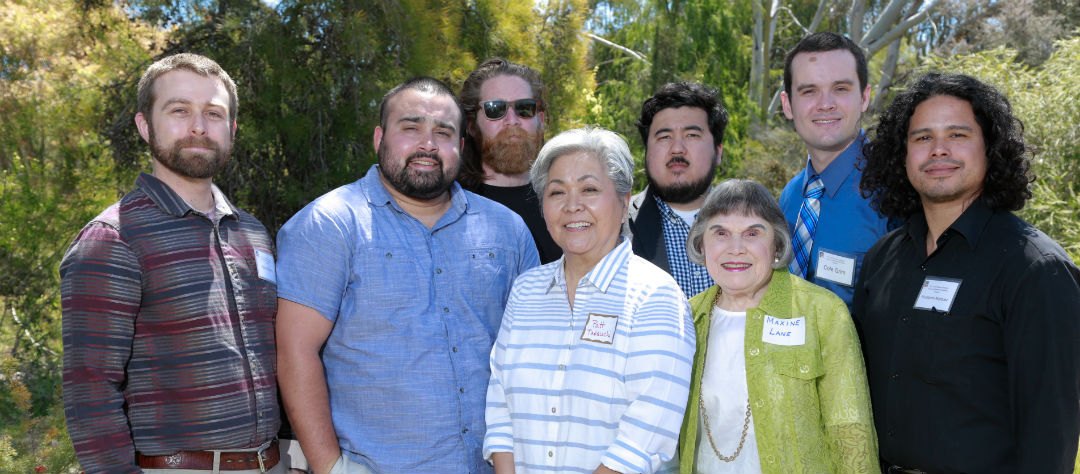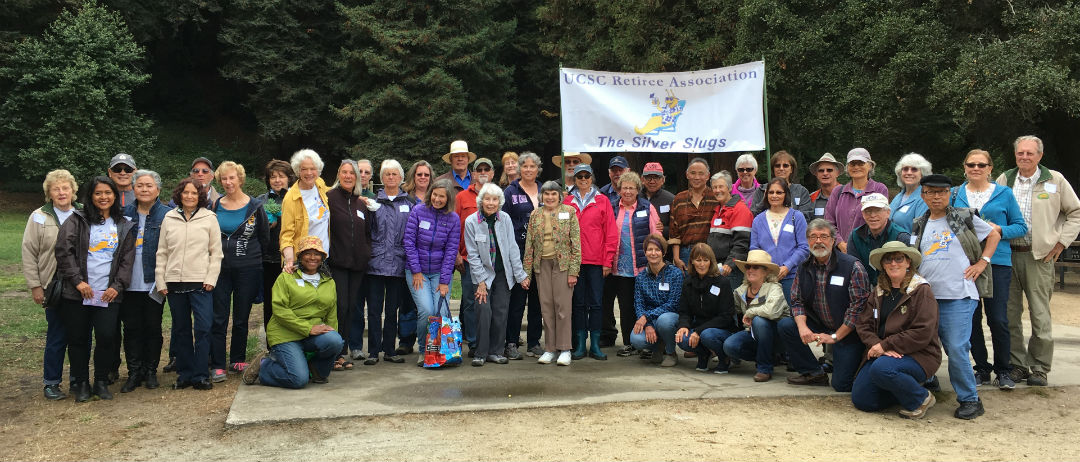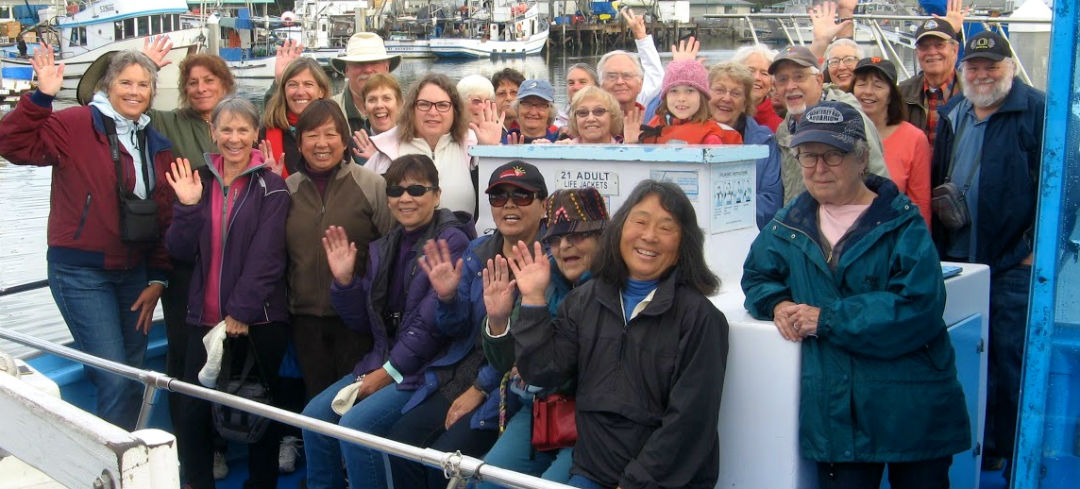 Announcements
New scholarship is available to professional educators for Road Scholar program 
The Road Scholar program has announced the Professional Educator's Assistance Recognition (PEAR) Scholarship for people over 50 years old who are currently working in or have retired from any educational organization or system. More detailed information is on our "Announcements" page. 
Support our Endowment Funds
The UCSC Retirees Association has two endowment funds to provide scholarships to UCSC students in perpetuity. The Bruce Lane Memorial Scholarship endowment provides scholarships for military veterans, and the Silver Slug Award Scholarship endowment provides scholarships for UCSC staff and their dependents. You can find more information on the history of these funds, past recipients, and how to apply on our Scholarship page. If you would like to donate now, please use our secure online donation form. Thank you for your support and generosity, every gift makes a difference in the life of a student.  
2018 New Members
Linda Robertson - Campus Real Estate Services
Roberta Valdez - Women's Center (and CSUMB)
Phil Vandenberg - OPERS
Susan Marx - Lecturer from UCSD
Saladin Sale - Risk Services
Linda Kittle & Dale Cervine - UCSF Program Management Office (Linda)
John Thompson - Arts Division
Tim Duane - Environmental Studies
Marian (Sherrin) Malatesta - ITS
Jeff Wagner - ITS Learning Technologies
Susan Willats - TAPS
Nancy Farris - FAST Office
Marlen Teachout - Bay Tree Bookstore
Manfred Warmuth - School of Engineering
Pedro Manjarrez - Physical Plant
Barbara Lorimer - Physical Planning
Wendy Martyna - Sociology
Retiree 
Benefits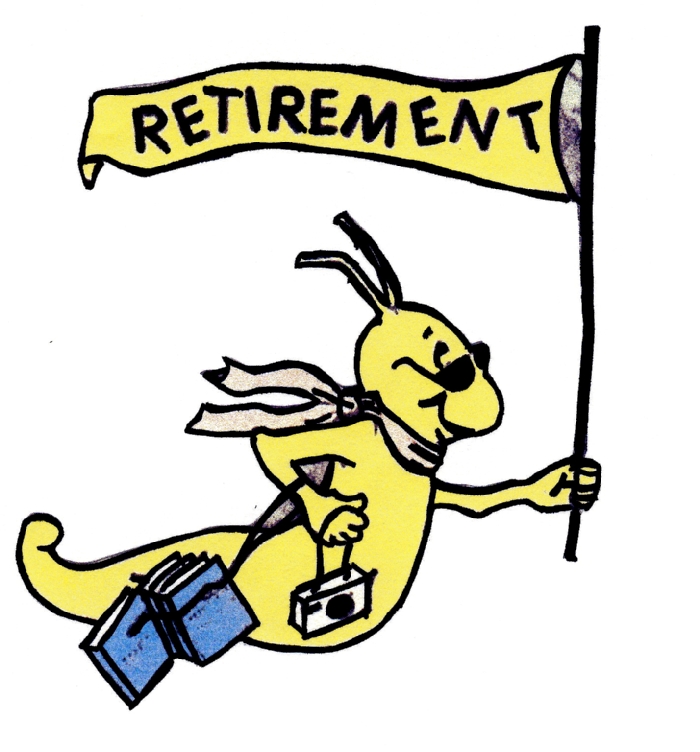 Find out more information about retiree travel, library privileges, parking, OPERS benefits and much more on the Benefits page.
The UCSC Retiree Associations is an active member of CUCRA, the Council of University of California Retirees Associations.

CUCEA Report  A Virtual Eleventh Campus
Retiree 
Resources
The Retiree Association is all about staying connected.  Our Resource and Connections page provides links to valuable resources within UC and outside the University. We've also highlighted opportunities to volunteer and travel that may be of particular interest to retirees.
The UCSC Retirees Association is a member of the Association of Retirement Organizations in Higher Education.