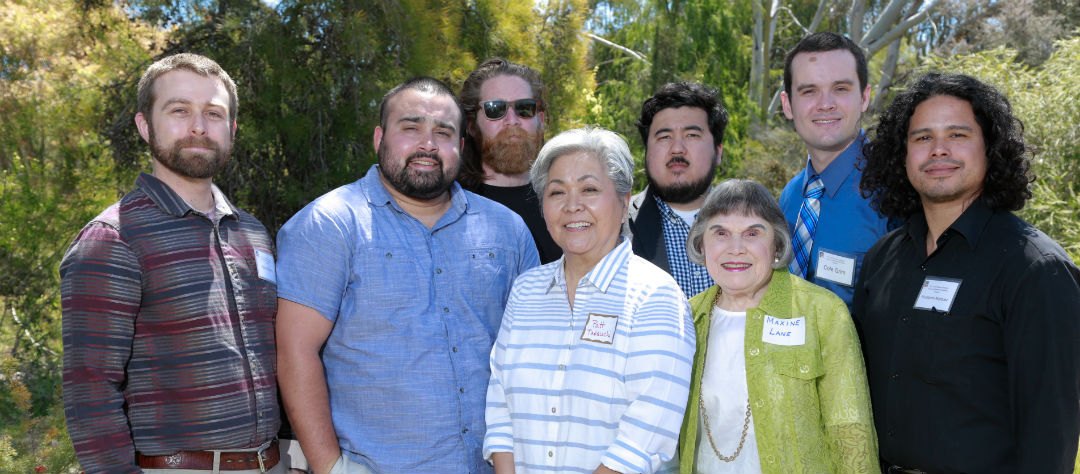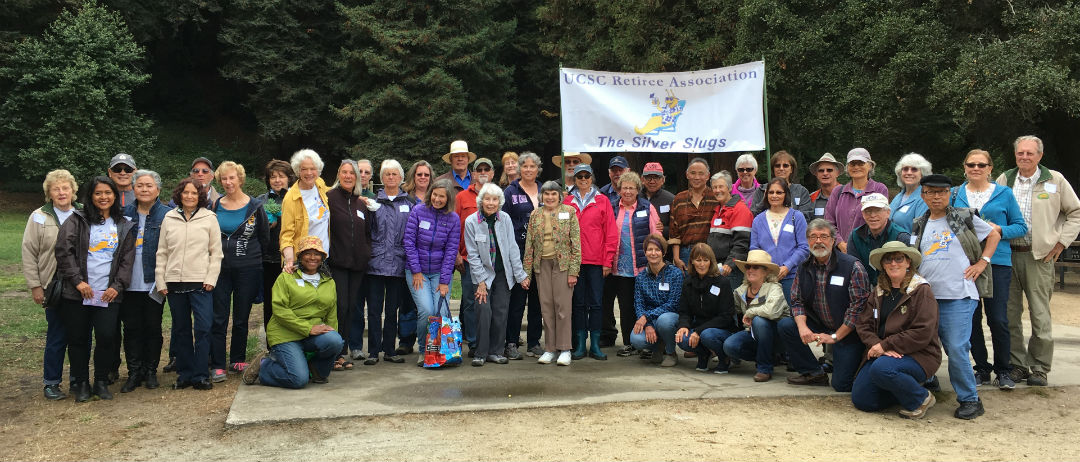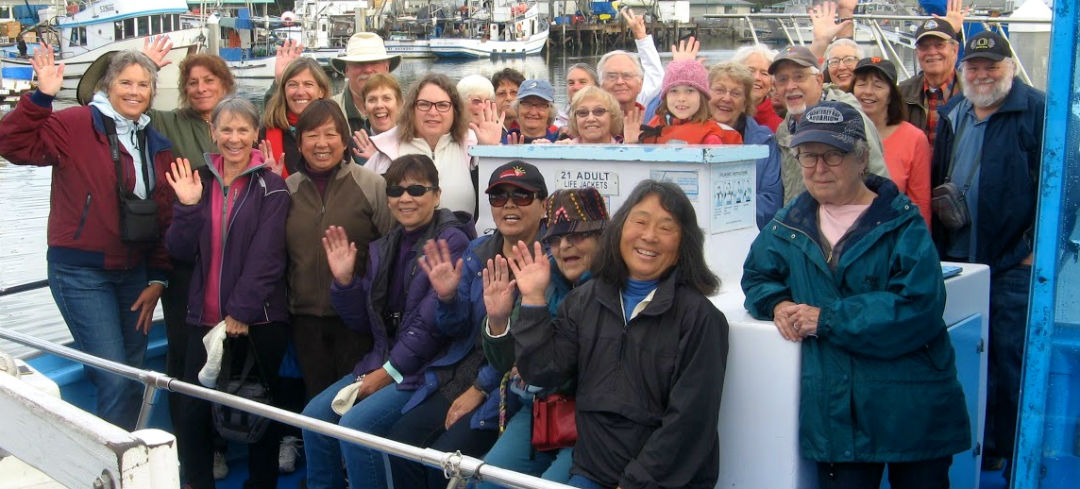 Announcements 
News
Read the latest Silver Slug Newsletter August 2017).
Retirees and Emeriti Center (REC) at Kresge College is open. Stop by and say hello.
Our "In Memoriam" page is in the "Membership" section of our website. Please let us know of any retirees who have passed away in the past year who should be included in this list.
New retiree travel opportunities for 2017. Read more about our special travel arrangement with Collette Travel on our Benefits page.
Come Get Your Slug T-Shirt    "Slugs On The Go"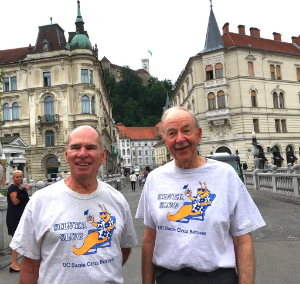 Events 
Calendar
Upcoming Silver Slug Events:
Members' 
Corner
Join in The Fun & Become A Member - Membership Form
If you'd like to post something of potential interest to the Silver Slugs, send us an email: ucscsilverslug@gmail.com.
The new UCSC Slug Support program was created to promote early intervention with students of concern to prevent culminating problems from escalating into a crisis. They are seeking donations for the program, (i.e. toiletries, towels, blankets, pillows, etc.) even if they are slightly soiled or damaged. Click here to see if you can help.
View photos from past events on our Events page. We've recently added photos from the Holiday Arts and Crafts Fair, the Boardwalk Tour and the September BBQ.
Check campus event listings that may be of interest to you and your friends. 
Members
WELCOME!
Diane Behling
Elizabeth Stewart
Joan Hudson
Ken Christopher
Bill Ladusaw
Julio & Mary Roberta Gomez
Paul Farrow
Catherine Masi
Sunny McFadden
Maureen Catto
Ester Sylvan
Susan Welch
Leta & Alan Miller
Patti Davis
Denise Lee
Janelle Marines
Susan Ortiz
Barbara Love
Retiree 
Benefits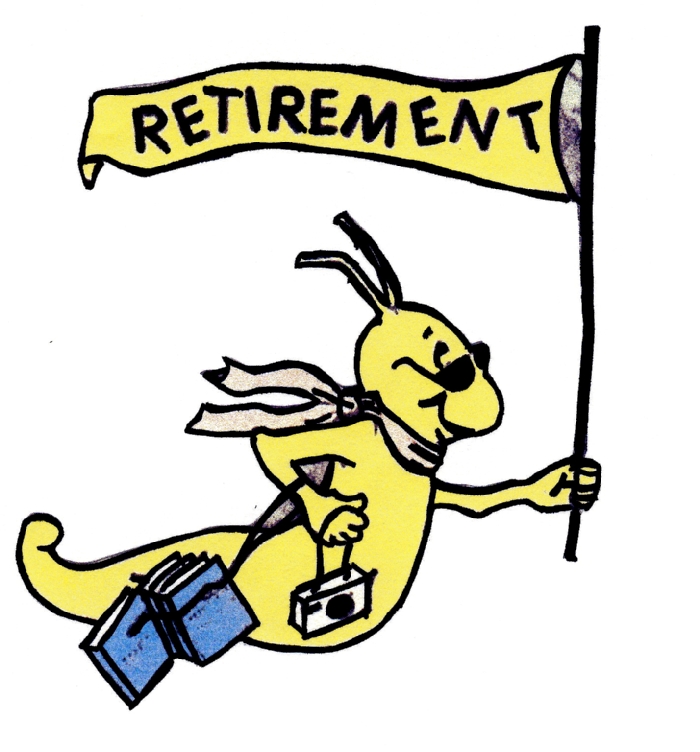 Find out more information about retiree travel, library privileges, parking, OPERS benefits and much more on the Benefits page.
The UCSC Retiree Associations is an active member of CUCRA, the Council of University of California Retirees Associations.

Retiree 
Resources
The Retiree Association is all about staying connected.  Our Resource and Connections page provides links to valuable resources within UC and outside the University. We've also highlighted opportunities to volunteer and travel that may be of particular interest to retirees.
The UCSC Retirees Association is a member of the Association of Retirement Organizations in Higher Education.