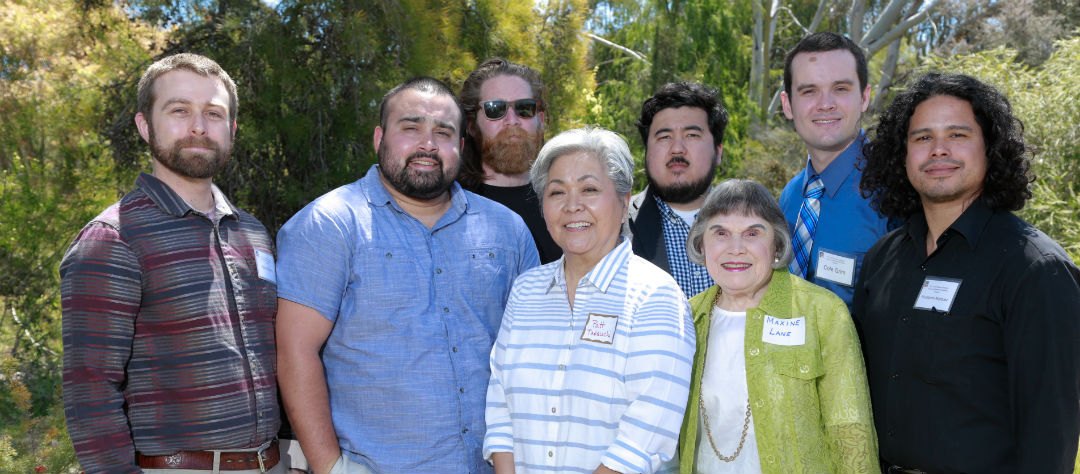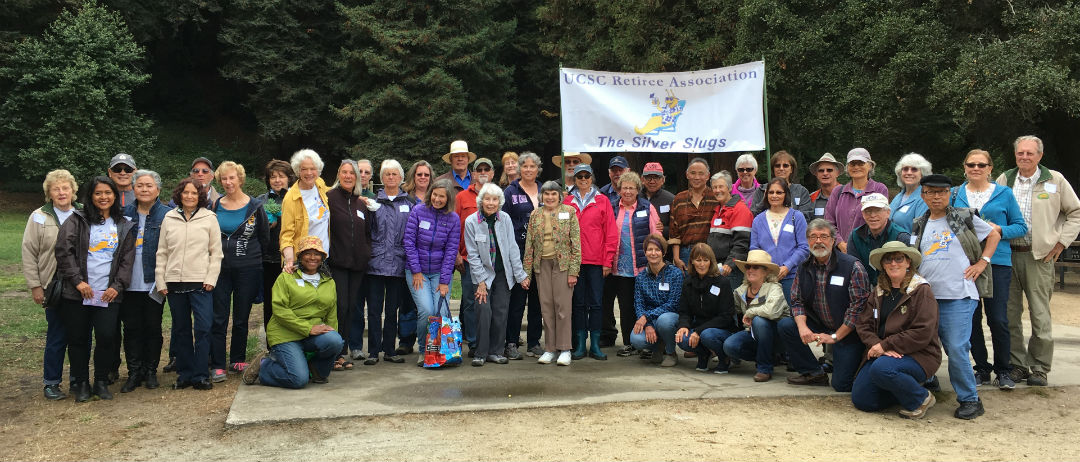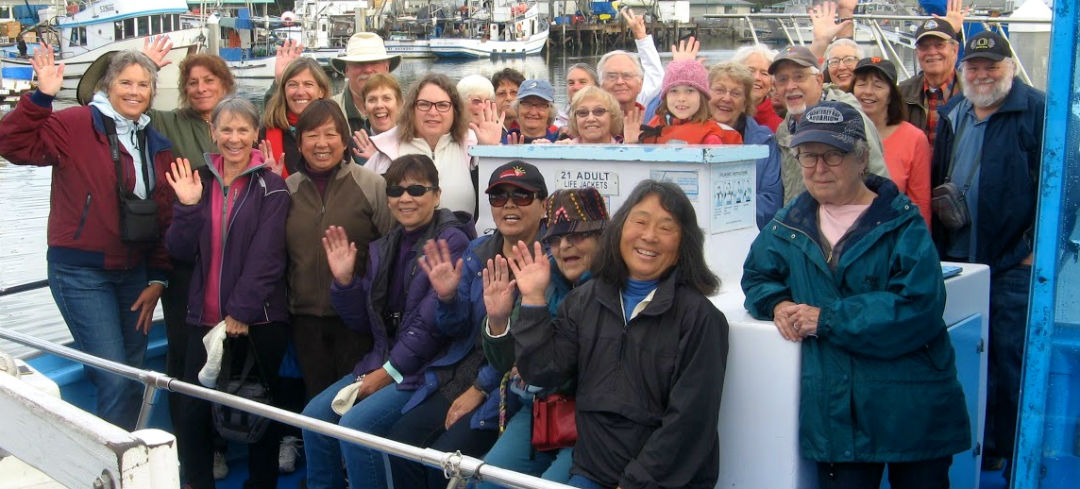 Upcoming 
Events
Nov  14

Dec  11

Annual Holiday Luncheon at Peace United Church on High Street

Jan  5

Self Defense Strategy & Skills Workshop
Announcements
Open Enrollment 2019
8:00am October 25, 2018 to
5:00pm November 20, 2018.
This is the time of year to review your health and welfare benefits, decide whether to make any changes, add or delete family members, and enroll/re-enroll in the Health FSA and/or Dependent Care FSA for 2019. For a schedule of informational Open Enrollment Presentations for UC Retirees, go to our Calendar page. The UC Open Enrollment website is https://ucnet.universityof california.edu/oe/ and will be activated October 22, 2018.
The committee began meeting in January 2018 and submitted an interim report to UC President Napolitano on July 3.  We share both the interim report and the President's letter with you below.  The good news is, given the projected low rate of cost increase for health plans in 2019, few changes are recommended for next year.  
On July 23, a story announcing the Retiree Health Benefits Working Group Interim Report, and President Napolitano's response was posted on UCnet. Here is a direct link to the story: Retiree Health Benefits Working Group issues report; President supportive of recommendations
2018 New Members
Linda Robertson - Campus Real Estate Services
Roberta Valdez - Women's Center (and CSUMB)
Phil Vandenberg - OPERS
Susan Marx - Lecturer from UCSD
Saladin Sale - Risk Services
Linda Kittle & Dale Cervine - UCSF Program Management Office (Linda)
John Thompson - Arts Division
Tim Duane - Environmental Studies
Marian (Sherrin) Malatesta - ITS
Jeff Wagner - ITS Learning Technologies
Susan Willats - TAPS
Nancy Farris - FAST Office
Marlen Teachout - Bay Tree Bookstore
Manfred Warmuth - School of Engineering
Pedro Manjarrez - Physical Plant
Barbara Lorimer - Physical Planning
Wendy Martyna - Sociology
Retiree 
Benefits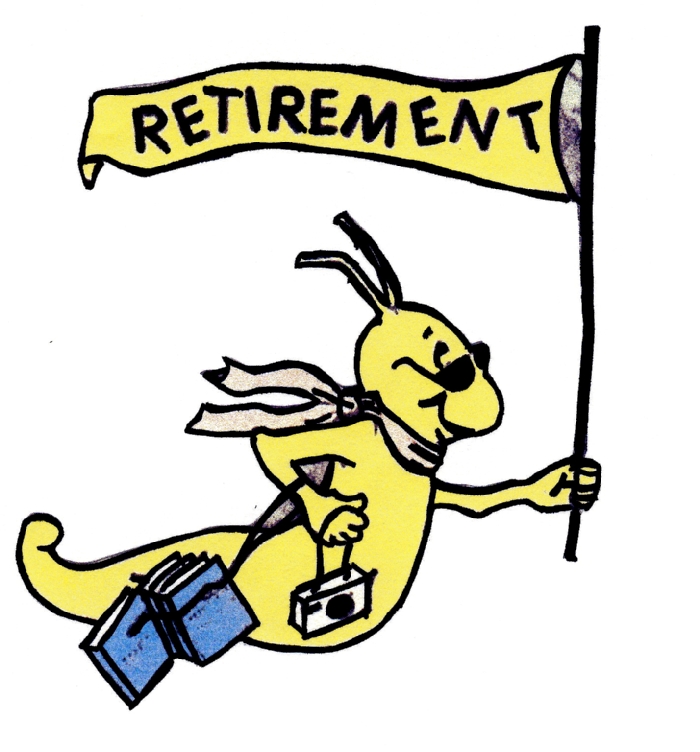 Find out more information about retiree travel, library privileges, parking, OPERS benefits and much more on the Benefits page.
The UCSC Retiree Associations is an active member of CUCRA, the Council of University of California Retirees Associations.

CUCEA Report  A Virtual Eleventh Campus
Retiree 
Resources
The Retiree Association is all about staying connected.  Our Resource and Connections page provides links to valuable resources within UC and outside the University. We've also highlighted opportunities to volunteer and travel that may be of particular interest to retirees.
The UCSC Retirees Association is a member of the Association of Retirement Organizations in Higher Education.