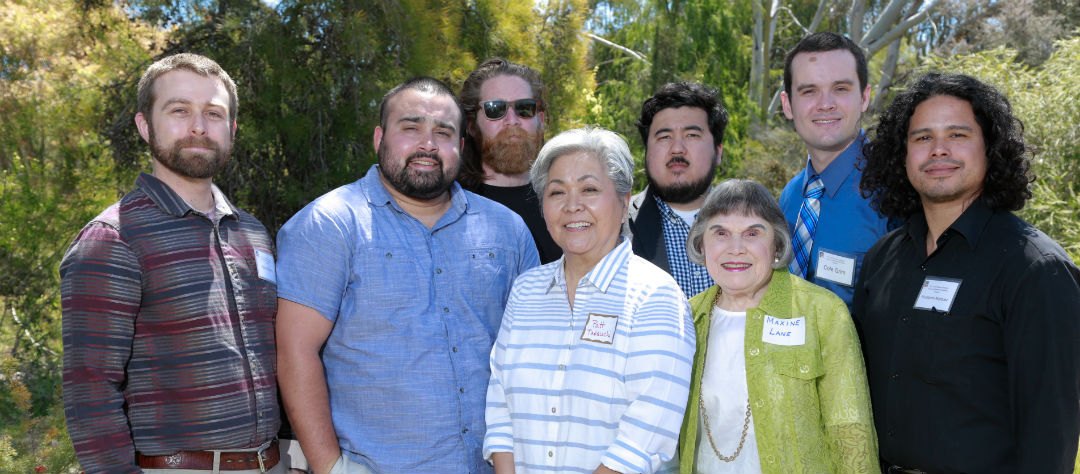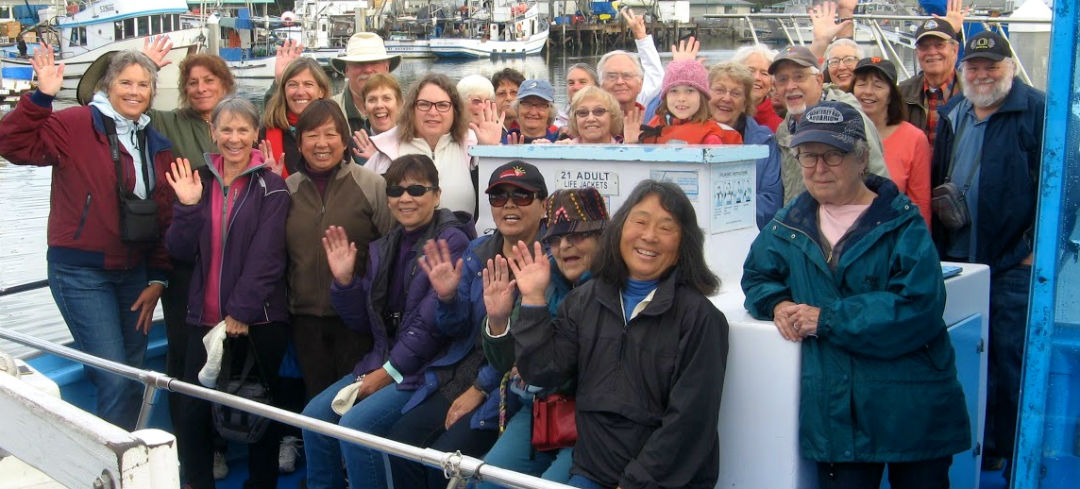 Announcements
Professional Educator's Assistance Recognition (PEAR) Scholarship
As the nation's largest educational travel institution for older adults, 
Road Scholar
 is proud to announce a unique opportunity for past and present educators to take part in one of their Road Scholar travel programs. With the generous support of donors, a special kind of assistance specifically for active and retired educators has been created called the "Professional Educator's Assistance Recognition" scholarship - or "PEAR" for short. If you are over 50 years of age, are currently working in or have retired from any educational organization or system and are facing financial barriers preventing you from participating in a Road Scholar program, you are eligible to apply. For more information, go to the
Retirees Association Announcements page. 
Welcome New Members
         SPRING 2019
Ann Durbin - Genomics Institute
Kathy Jones - Purchasing
Deborah Murphy - Library and Paul Weaver - CATS
Michele Moore-Tashima - Physical & Biological Sciences
Retiree 
Benefits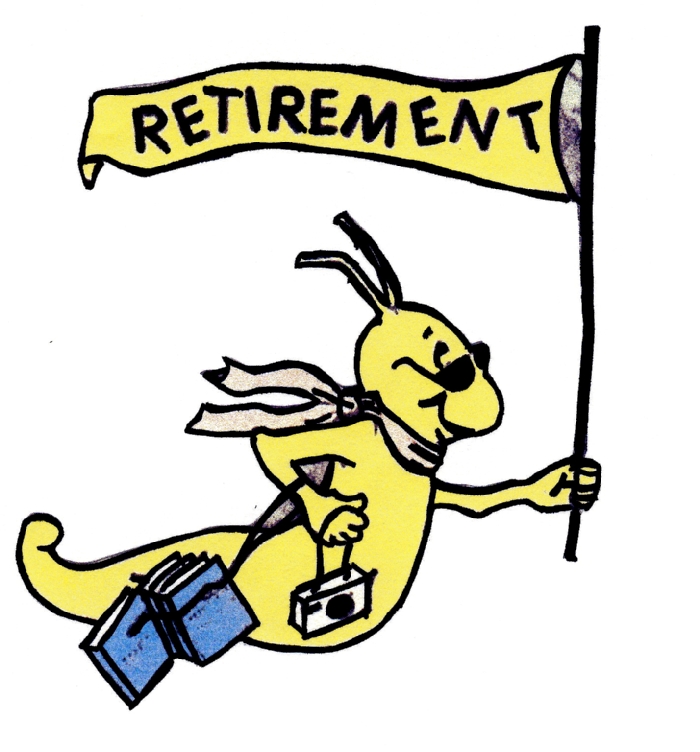 Find out more information about retiree travel, library privileges, parking, OPERS benefits and much more on the Benefits page.
The UCSC Retiree Associations is an active member of CUCRA, the Council of University of California Retirees Associations.

CUCEA Report  A Virtual Eleventh Campus
Retiree 
Resources
The Retiree Association is all about staying connected.  Our Resource and Connections page provides links to valuable resources within UC and outside the University. We've also highlighted opportunities to volunteer and travel that may be of particular interest to retirees.
The UCSC Retirees Association is a member of the Association of Retirement Organizations in Higher Education.