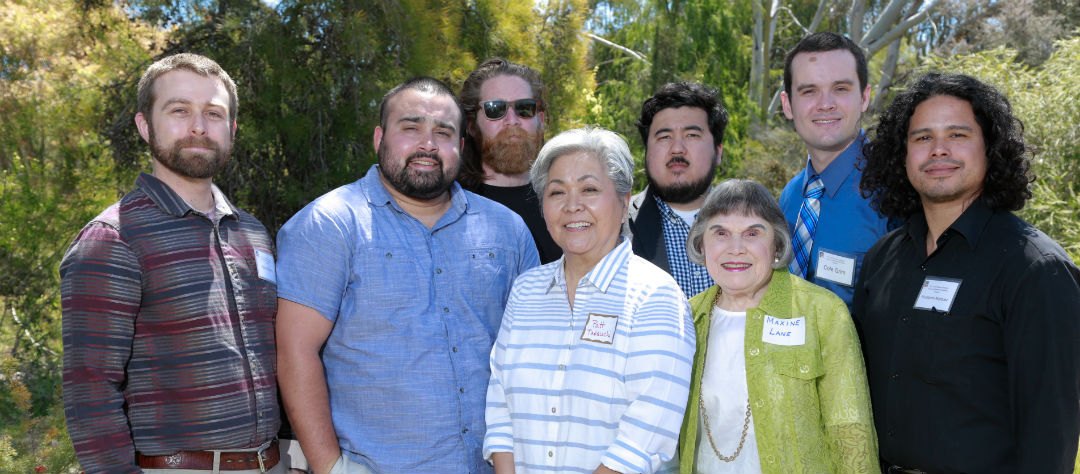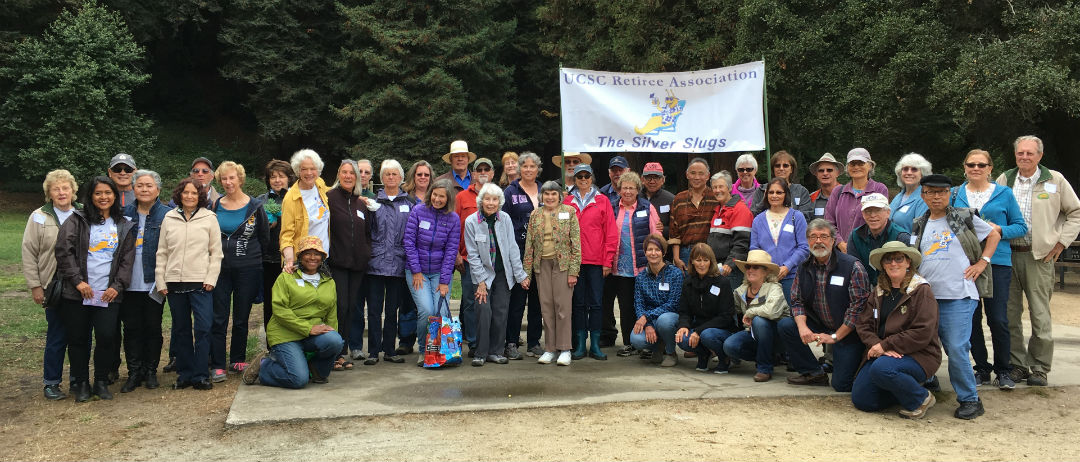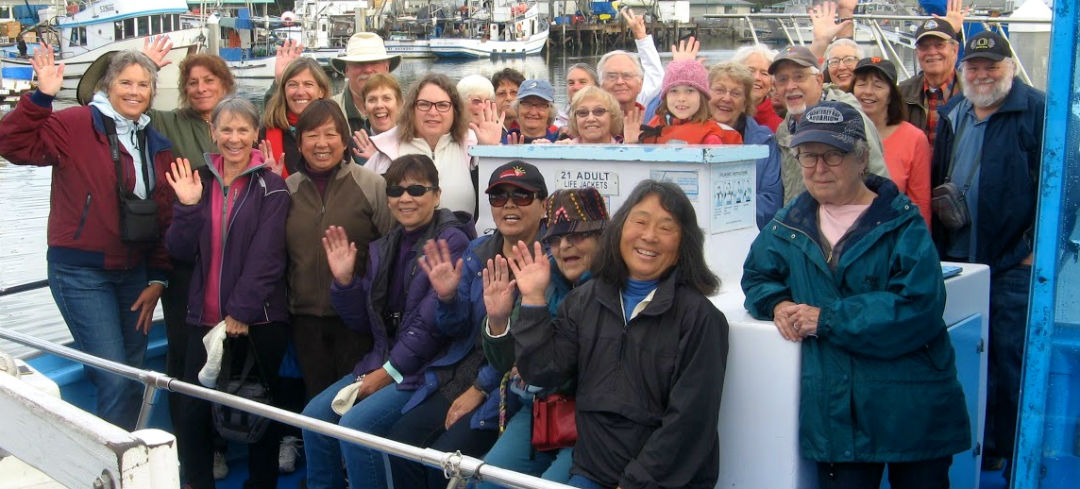 Upcoming 
Events
Feb  28

Mar  8

Annual Speakers Luncheon

May  2

Jun  21

Welcome To Retirement!
Announcements 
News
 The report, UC Retirees: Advocates, Ambassadors, Assets, highlights the activities and accomplishments of retired UC staff and non-Senate academics who responded to a survey that covers the three-year period from July 2013 through September 2016.
Members' 
Corner
   Visit Us On Facebook
Join in The Fun & Become A Member - Membership Form
Contact the Silver Slugs via email: ucscsilverslug@gmail.com.
Members
WELCOME NEW MEMBERS !
William Atwood - Physics Dept. SCIPP
Froukje Brouwer- EFS (Enterprise Financial Systems)
Patti Cazel - College 8
Carol & Don Champion - McHenry Library
Gregory Creelman - UC Extension
Janette & Shelton Crutch - Psychology Dept.
Dennis Derecho - Wincore/ITS
Julie Dryden-Brown - Academic Senate
Tom Graves & Jim Grove - Humanities
Elisabet Hiatt - Police Dept.
Steve James - Police Dept.
Maria Kerschen - PBSci Dean's Office
Victor Kimura & Karen Garcia Graham - Finance & Planning
Dr. Robert Klevan - Music Dept.
Fred Kuttner - Physics Dept.
Patrice Maginnis & Eric Rice - School of Engineering
Laurie McCann - Chancellor's Office
Gayle McConnell - UC Extension
Kris Kessler-Nagle (Chemistry Nat. Sci.) & Rick Nagle
Shann Ritchie - Institute for Humanities Research
Walter Schillinger - Earth & Planetary Sci.
Cheryl Van De Veer - History Consciousness Dept.
Joe Waskevich - Vivarium
Christina Waters (Arts Div.) & Frank Galuszka (Art. Dept.)
Bruce Welden - Long Marine Lab
Retiree 
Benefits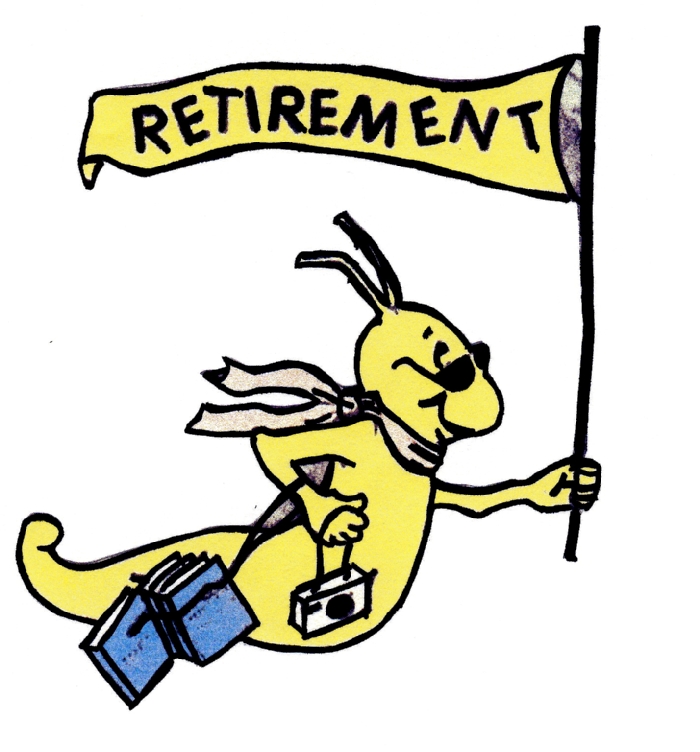 Find out more information about retiree travel, library privileges, parking, OPERS benefits and much more on the Benefits page.
The UCSC Retiree Associations is an active member of CUCRA, the Council of University of California Retirees Associations.

Retiree 
Resources
The Retiree Association is all about staying connected.  Our Resource and Connections page provides links to valuable resources within UC and outside the University. We've also highlighted opportunities to volunteer and travel that may be of particular interest to retirees.
The UCSC Retirees Association is a member of the Association of Retirement Organizations in Higher Education.