Announcements 
News
The new Retirees Center at Kresge College is open! Join us in welcoming Becky Skinner, the new center coordinator.
UC streamlines retirement savings progam investment fund menu - effective July 2, 2015.
Information for current and former Anthem members about recent cyber attack.
The UCSC Retirees Association has met our goal of raising $50,000 to endow the Bruce Lane Memorial Scholarship. This scholarship fund is intended to help military veteran students at UCSC.
Our "In Memoriam" page is in the "Membership" section of our website. Please let us know of any retirees who have passed away in the past year who should be included in this list.
New retiree travel opportunities for 2014-2015. Read more about our special travel arrangement with Collette Travel on our Benefits page.
Events 
Calendar
Upcoming Silver Slug Events:
September 15, 2015: Fall Picnic
September 26-27, 2015 Founders Weekend. Watch this website for details. The Silver Slugs are planning a brunch for all former staff and faculty, and special campus tours for those who may not have been on campus in a long time.
Past Events:
View photos from past events on our Events page. Recent additions:
January 2015 Ano Nuevo trip.
The spectacular October whale watching trip out of Moss Landing.
Members
WELCOME!
Donna Baldini
Candy & Scott Berlin
Nicollette Cazrrunchick
Anne Callahan
Susie Ellestad
Bruce Margon
Jerome Neu
Craig Reinarman
Paula Towle
Retiree 
Benefits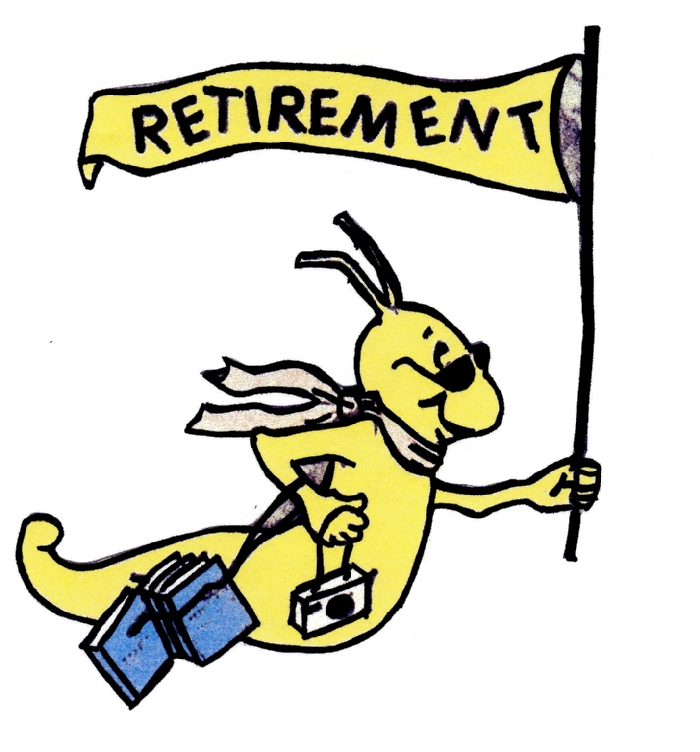 Find out more information about retiree travel, library privileges, parking, OPERS benefits and much more on the Benefits page.
The UCSC Retirees Association is an active member of CUCRA, the Council of University of California Retirees Associations.

Retiree 
Resources
The Retiree Association is all about staying connected.  Our Resource and Connections page provides links to valuable resources within UC and outside the University. We've also highlighted opportunities to volunteer and travel that may be of particular interest to retirees.
The UCSC Retirees Association is a member of the Association of Retirement Organizations in Higher Education.