Announcements 
News
Read the latest Silver Slug Newsletter (August 2015).
The new Retirees Center at Kresge College is open! Join us in welcoming Becky Skinner, the new center coordinator.
Our "In Memoriam" page is in the "Membership" section of our website. Please let us know of any retirees who have passed away in the past year who should be included in this list.
New retiree travel opportunities for 2015. Read more about our special travel arrangement with Collette Travel on our Benefits page.
Events 
Calendar
Upcoming Silver Slug Events:
Inside Tour of the Boardwalk 
October 28, 2015, 10:00am - 11:30am. This free tour is back by popular demand! Space is limited, so reserve your spot soon. 
Artists and Crafters Wanted!
Saturday, November 7, 2015, 10am-4pm at the Santa Cruz Veterans Memorial Building next to the post office in downtown Santa Cruz. Join us for the 1st Annual Holiday Craft Fair, co-sponsored by the Silver Slugs and VFW Post 5888. For more information on about this event, click here. (Information and an application for prospective artists and crafters.) 
Holiday Party
December 1, 2015. Check back for details.
Past Events:
View photos from past events on our Events page. Recent additions:
January 2015 Ano Nuevo trip.
The spectacular October whale watching trip out of Moss Landing.
Members' 
Corner
If you'd like to post something of potential interest to the Silver Slugs, send us an email: ucscsilverslug@gmail.com.
Join other Silver Slug participants in the Santa Cruz 50th Anniversary Parade, October 25. The City of Santa Cruz and the Downtown Association of Santa Cruz are celebrating UCSC's 50th with the first ever Banana Slug Parade Expo. Join fellow retirees in marching down Pacific Avenue. Assemble behind the Silver Slug banner between Cathcart and Cedar streets by 10:00am for the parade start at 11:00am. Wear your Silver Slug tee shirt if you have one, or any other Slug attire. For more information, contact Dave Dodson, UCSC Retiree Association President: 831-459-9968, or check the Downtown Association website.
OPERS is looking for multiple housing units for 11 nights, December 10-21, 2015 for Wilderness Medicine instructors. OPERS has budgeted $100/night for a minimum 2 bedroom/1 bath with full kitchen anywhere in the Santa Cruz area (close to campus is preferred but not required). For more information, contact Danielle Lewis, 831-459-1693.
Check campus event listings that may be of interest to you and your friends. 
Do you value education?  Would you like to help others? Do you have a few spare hours a week? The Literacy Program of Santa Cruz County has an urgent need for volunteers to help 100 eager adult learners. No teaching experience or foreign language proficiency is required. The next training session begins October 6, 2015.
"An Uncommon Place:  Shaping the UC Santa Cruz Campus", an exhibit tracing the visions that shaped the campus from its early years. September 18-October 25, 2015 at the Eloise Pickard Smith Gallery, Cowell College.
One more public emeriti lecture is coming up this year: November 10 by Pavel Machotka.
It's time to celebrate UCSC's 50th Anniversary! Here's a list of events you might enjoy: https://events.ucsc.edu/category/50years.
Members
WELCOME!
Linda Jennings
Claudia Parrish
Nancy Loshkajian
Catherine Hawkins
Sandy Holeman
Ken Keegan
Retiree 
Benefits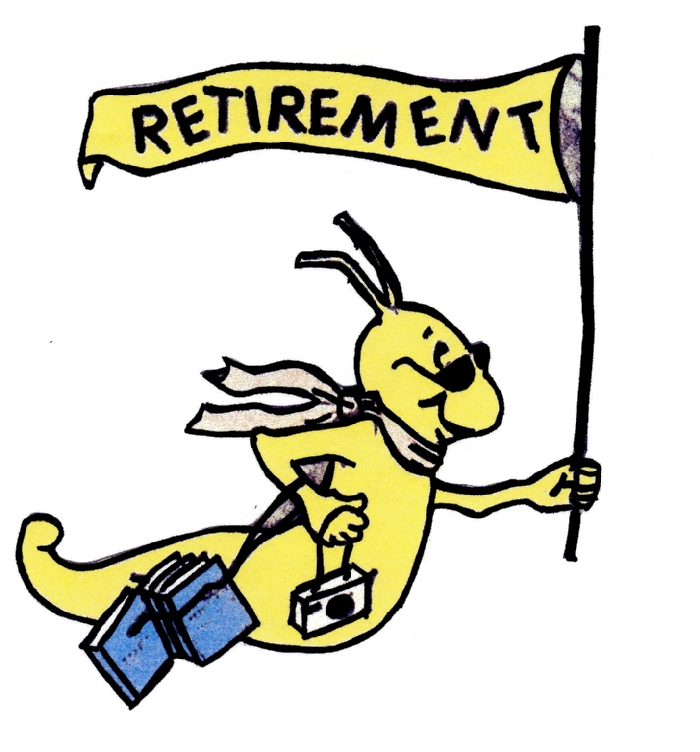 Find out more information about retiree travel, library privileges, parking, OPERS benefits and much more on the Benefits page.
The UCSC Retirees Association is an active member of CUCRA, the Council of University of California Retirees Associations.

Retiree 
Resources
The Retiree Association is all about staying connected.  Our Resource and Connections page provides links to valuable resources within UC and outside the University. We've also highlighted opportunities to volunteer and travel that may be of particular interest to retirees.
The UCSC Retirees Association is a member of the Association of Retirement Organizations in Higher Education.