Retirees 
Spotlight
Spotlight on Retirees: Giving Back to the Campus
A large number of retirees maintain connections to the campus community well into retirement. Many support campus programs through volunteer efforts and/or with financial gifts.  Read about two UCSC Retirees, David Kirk and Sharon Dirnberger who have chosen "Planned Giving" to support UCSC.
New 
Members
WELCOME!
Barbara Brogan
Pam Hunt Carter
Jim Hunt Carter
Mary Sweeley Castro
Maurene Catto
Kimberly Cox
Sandra Faber
Jean Fargo 
Kathy Ferraro 
Laurel Jarnagan 
Casandra Johnson 
Tom Karwin
Jon Kersey
Dean Raven
Dennis Speer  
Dennis Tibbetts
Gloria Williams
Retiree 
Benefits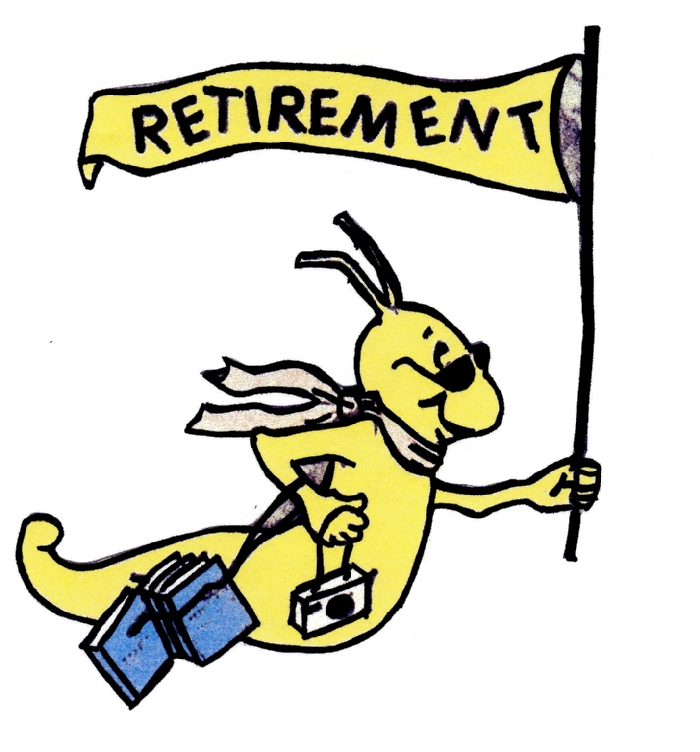 Find out more information about retiree travel, parking, OPERS benefits and much more on the Benefits page.
Retiree 
Resources
The Retiree Association is all about staying connected.  Our
Resource and Connections
page provides links to valuable resources within UC and outside the University. We've also highlighted opportunities to volunteer and travel that may be of particular interest to retirees.