Announcements 
News
The lastest Newsletter (April 2014) is hot off the press!
Our "In Memoriam" page is in the "Membership" section of our website. Please let us know of any retirees who have passed away in the past year who should be included in this list.
New retiree travel opportunities for 2014-2015. Read more about our special travel arrangement with Collette Travel on our Benefits page.
UCSC's Office of Planned Giving offers free seminars, videos and weekly financial news. Their website is a tremendous resource for anyone thinking about estate planning and wills.
Did you know that the Wall Street Journal runs a regular feature for retirement living?  You can read Encore online.
Events 
Calendar
Upcoming Silver Slug Events:
May 6, 2014: Spring Event 11:30am - 1:30pm, Peace United Church of Christ
June 19, 2014: Welcome to Retirement reception at Cowell Provost House. Join us in welcoming new retirees to the good life.
July 5, 2014: Silver Slugs join Save Our Shores Star Spangled Beach Cleanup. Check back soon for details.
September 16, 2014: Fall Picnic
October 15, 2014: Whale watch charter. Check back soon for details.
December 2, 2014: Holiday Luncheon
Past Events:
Check out photos from past events on our Events page.
Members' 
Corner
If you know of an event or have a story of potential interest to your fellow Silver Slugs, send us a note at ucscsilverslug@gmail.com.
April 25, 2014 Making and Documenting History at UCSC. One of many interesting programs open to the public during Alumni Weekend. 
Alumni Weekend at UCSC: April 25-27, 2014
Silver Slug Esperanza Nee, working with Dreamweavers at UCSC, has invited retirees and friends to a film screening of Undocumented on May 17, 2014. The film, by Pulitzer Prize winner Jose Antonio Vargas is about his own experience.
New 
Members
WELCOME!
Glenn Toriumi
Nancy Lenox
Sheila Gottehrer
Tom Karwin
Jon Kersey
Robert Kibrick
Judy Monihan
Keith Muscutt
Dean Raven
Lisa Rose
Judy Rose
Dennis Tibbetts
Kim Tyler
Gloria Williams
Retiree 
Benefits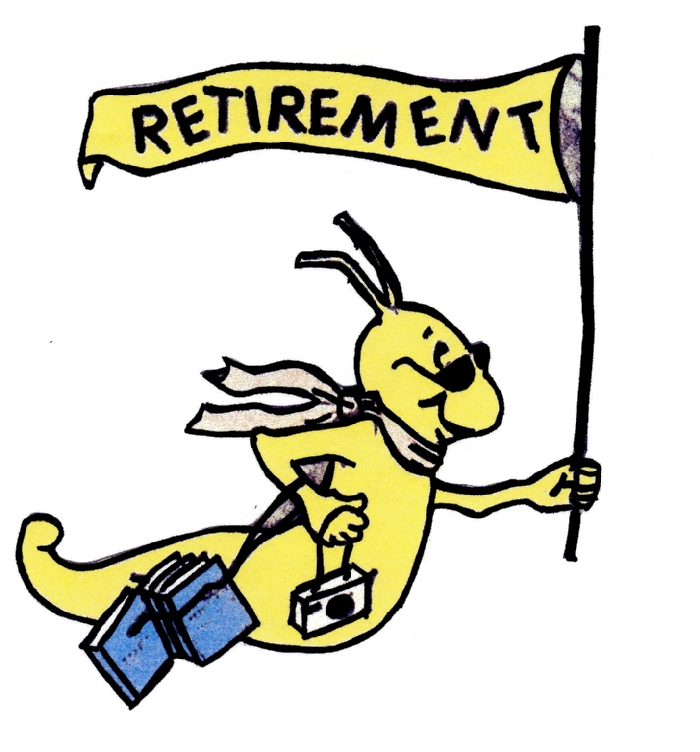 Find out more information about retiree travel, library privileges, parking, OPERS benefits and much more on the Benefits page.
The UCSC Retirees Association is an active member of CUCRA, the Council of California Retirees Associations.

Retiree 
Resources
The Retiree Association is all about staying connected.  Our Resource and Connections page provides links to valuable resources within UC and outside the University. We've also highlighted opportunities to volunteer and travel that may be of particular interest to retirees.
The UCSC Retirees Association is a member of the Association of Retirement Organizations in Higher Education.