Members' 
Corner
Check here for news and announcements submitted by Silver Slug members.  If you know of an event or have a story of potential interest to your fellow Silver Slugs, send us a note at ucscsilverslug@gmail.com
Silver Slug Esperanza Nee, working with Dreamweavers at UCSC, has invited retirees and friends to a special reception and film screening of Undocumented on May 17, 2014 at Temple Beth El.  The film, by Pulitzer Prize winning journalist Jose Antonio Vargas is about his undocumented experience.
Retiree Elise Levinson is part of a Crowdfunding project to give UCSC students hands-on experience in archaeology while preserving a piece of the unique history of UCSC. Volunteers are using Crowdfunding to raise $3,000 to provide tools, oversight and instruction for a quarter-long archaeological excavation of the Cowell Lime Works Historic District. For more information, go to http://proj.at/1hum0eL. 
UCSC Dinner Show at Kuumbwa Jazz Center, March 7, 2014 featuring talented UCSC alumni, students and faculty!
Did you know that the Wall Street Journal runs a regular feature for retirement living?  You can read Encore online.
New 
Members
WELCOME!
George & Yoko Alhara
Barbara Brogan
Breck Caloss
Jim & Pam Carter
Mary Sweeley Castro
Maurene Catto
Kimberly Cox
Sandra Faber
Jean Fargo 
Kathy Ferraro 
Sheila Gottehrer
Laurel Jarnagan 
Casandra Johnson 
Tom Karwin
Martha Keeler
Jon Kersey
Robert Kibrick
Pat LeCuyer
William Lockman
Judy Monihan
Dean Raven
Judy Rose
Lisa Rose
Dennis Speer  
Dennis Tibbetts
Kim Tyler
Gloria Williams
Retiree 
Benefits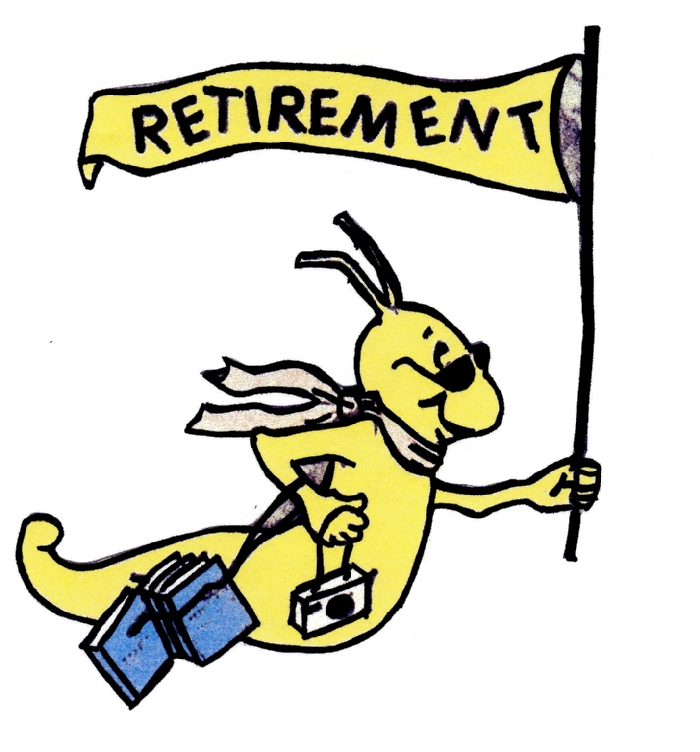 Find out more information about retiree travel, library privileges, parking, OPERS benefits and much more on the Benefits page.
Retiree 
Resources
The Retiree Association is all about staying connected.  Our
Resource and Connections
page provides links to valuable resources within UC and outside the University. We've also highlighted opportunities to volunteer and travel that may be of particular interest to retirees.