Announcements 
News
Information for current and former Anthem members about recent cyber attack.
The Winter 2015 Silver Slug Newsletter is here!
Blue Shield and Sutter reach two year agreement, effective February 1, 2015.
The UCSC Retirees Association has met our goal of raising $50,000 to endow the Bruce Lane Memorial Scholarship. This scholarship fund is intended to help military veteran students at UCSC.
Our "In Memoriam" page is in the "Membership" section of our website. Please let us know of any retirees who have passed away in the past year who should be included in this list.
New retiree travel opportunities for 2014-2015. Read more about our special travel arrangement with Collette Travel on our Benefits page.
Events 
Calendar
Upcoming Silver Slug Events:
March 3, 2015: Scholarship Lunch at the Arboretum 11:30am - 1:30pm
April 10, 2015: Filoli Gardens tour and picnic lunch. Space is limited. Watch your Retiree Association email for details and to reserve a space.
May 5, 2015:  Spring luncheon at Peace United Church. Emerti Professor John Dizikes will engage in conversation about the early days at UCSC. 11:30am - 1:30pm
June 18, 2015: Second annual Welcome to Retirement reception at Cowell Provost House. 4:00 - 5:30pm
September 15, 2015: Fall Picnic
Past Events:
View photos from past events on our Events page. Recent additions:
January 2015 Ano Nuevo trip.
The spectacular October whale watching trip out of Moss Landing.
Members' 
Corner
If you'd like to post something of potential interest to the Silver Slugs, send us an email: ucscsilverslug@gmail.com.
Would you like to work 10 hours/week for the UCSC Retirees Association? We are looking for a coordinator for the Retiree/Emeriti Center at Kresge College. The initial review date is March 8, 2015, so if interested, see job #1505561 at the Staff HR Website.
Free UC workshops to help you make the most of your giving in March and May.
Would you like to become a docent at UCSC's Farm & Garden? Free docent training begins March 12. Registration deadline is March 3.
It's time to celebrate UCSC's 50th Anniversary! Here's a list of events you might enjoy: https://events.ucsc.edu/category/50years.
Check out these wonderful free events from "Humanities at Santa Cruz: Coming up for Winter 2015!"
The 2013-14 annual financial report for UC's retirement system has been posted.
Have you considered becoming a UC advocate? Sign up and receive email updates from President Janet Napolitano.
New 
Members
WELCOME!
Christi Bengard: UCSC/UC Merced
Katrina Cope
Jim Genes: UC Merced
Nancy & Stephen Goldie
Tanya Honig
Mary Howe
Elaine Kihara
Pam Lawson
Tina Oberlin
Robin Ove
Retiree 
Benefits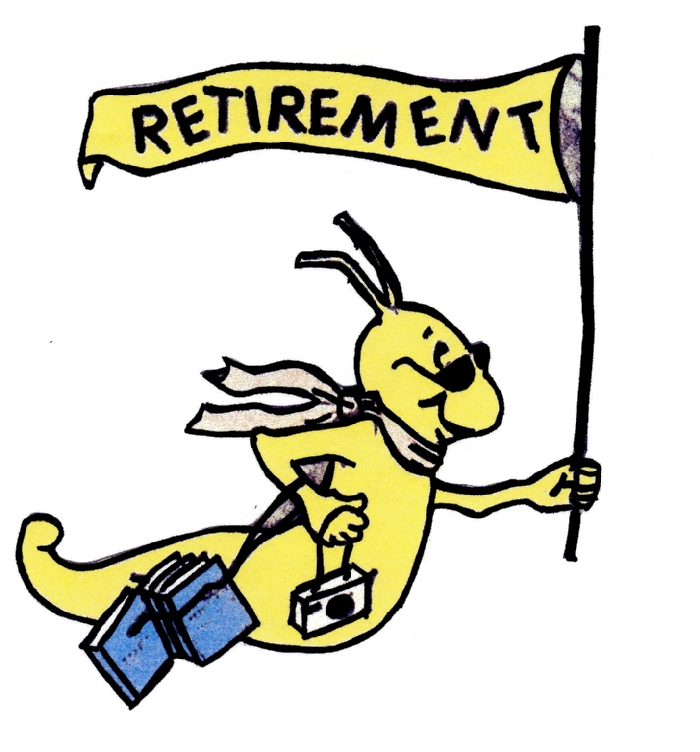 Find out more information about retiree travel, library privileges, parking, OPERS benefits and much more on the Benefits page.
The UCSC Retirees Association is an active member of CUCRA, the Council of University of California Retirees Associations.

Retiree 
Resources
The Retiree Association is all about staying connected.  Our Resource and Connections page provides links to valuable resources within UC and outside the University. We've also highlighted opportunities to volunteer and travel that may be of particular interest to retirees.
The UCSC Retirees Association is a member of the Association of Retirement Organizations in Higher Education.