Announcements 
News
Read the latest Silver Slug Newsletter (August 2015).
The new Retirees Center at Kresge College is open! Join us in welcoming Becky Skinner, the new center coordinator.
UC streamlines retirement savings progam investment fund menu - effective July 2, 2015.
Information for current and former Anthem members about recent cyber attack.
Our "In Memoriam" page is in the "Membership" section of our website. Please let us know of any retirees who have passed away in the past year who should be included in this list.
New retiree travel opportunities for 2015. Read more about our special travel arrangement with Collette Travel on our Benefits page.
Events 
Calendar
Upcoming Silver Slug Events:
September 15, 2015 11:30am-2:30pm 50th Anniversary Celebration for retired staff and faculty.
November 7, 2015 10am-4pm "Holiday Shopping for a Heroic Cause" at the County Veterans Memorial Building.  Co-sponsored by the Silver Slugs and VFW Post 5888. Check back for more information. If you're interested in participating in this craft fair, contact Nancy Moore.
December 1, 2015 Holiday Party
Past Events:
View photos from past events on our Events page. Recent additions:
January 2015 Ano Nuevo trip.
The spectacular October whale watching trip out of Moss Landing.
Members' 
Corner
If you'd like to post something of potential interest to the Silver Slugs, send us an email: ucscsilverslug@gmail.com.
Free workshop: "TRUST BASICS" co-hosted by the UC Santa Cruz Office of Planned Giving and Community Foundation Santa Cruz County. This workshop will take place on September 16, 2016 from 10am-11:30am at 2155 Delaware, #200, Santa Cruz. Pre-register if you plan to attend.
Free Retirement & Savings Program Education classes are available for Silver Slugs beginning July 16.
One more public emeriti lecture is coming up this year: November 10 by Pavel Machotka.
It's time to celebrate UCSC's 50th Anniversary! Here's a list of events you might enjoy: https://events.ucsc.edu/category/50years.
Members
WELCOME!
Diane Gifford-Gonzalez
Allison Garcia
Edwina & Roby Riblet (UCSD)
Donna Baldini
Candy & Scott Berlin
Nicollette Czarrunchick
Anne Callahan
Susie Ellestad
Bruce Margon
Jerome Neu
Craig Reinarman
Paula Towle
Retiree 
Benefits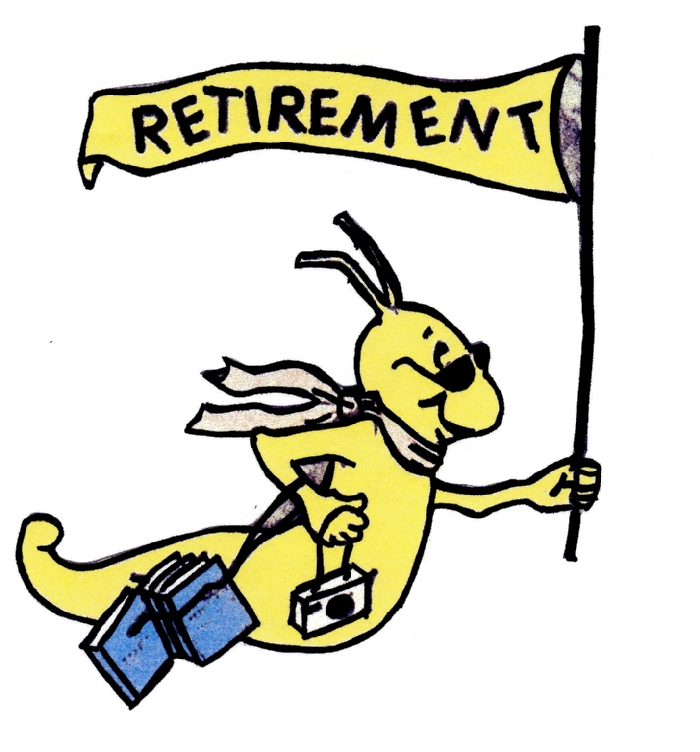 Find out more information about retiree travel, library privileges, parking, OPERS benefits and much more on the Benefits page.
The UCSC Retirees Association is an active member of CUCRA, the Council of University of California Retirees Associations.

Retiree 
Resources
The Retiree Association is all about staying connected.  Our Resource and Connections page provides links to valuable resources within UC and outside the University. We've also highlighted opportunities to volunteer and travel that may be of particular interest to retirees.
The UCSC Retirees Association is a member of the Association of Retirement Organizations in Higher Education.