Announcements 
News
Open Enrollment seminars for 2015 medical plans will be held in November.
The latest Silver Slug Newsletter (August 2014) is here!
The UCSC Retirees Association has met our goal of raising $50,000 to endow the Bruce Lane Memorial Scholarship. This scholarship fund is intended to help military veteran students at UCSC.
Our "In Memoriam" page is in the "Membership" section of our website. Please let us know of any retirees who have passed away in the past year who should be included in this list.
New retiree travel opportunities for 2014-2015. Read more about our special travel arrangement with Collette Travel on our Benefits page.
Members' 
Corner
If you'd like to post something of potential interest to the Silver Slugs, send us an email:
ucscsilverslug@gmail.com
.
Volunteer to work the polls on November 4 with other Silver Slugs!
Free retirement & savings program classes!
Tickets on sale now for October 25 Founders Celebration!  Toni Morrison will deliver lecture at the Rio Theater.
Don't be the victim of the "Grandparent Scam!" Nancy Pascal recently got a call saying her grandson was in jail in Mexico. Ever alert, Nancy questioned the young man and he hung up, but this is a common and highly effective rip off.
New 
Members
WELCOME!
Georg Albrecht
Martha Daniels
Julian Field
Heidi McGough
Karalee Richter
Susan Szemeredi
Rose White
Vickie Bencich
Susie Bower
Debra Brownstein
Valerie Chase
Connie Creel
Nikolai de Malvinsky
Brigitte Desouches
Shirley Fink
Sue Grimes
Nancy Halloran
Robert Irons
Cynthia Jahns
Myra Katsuki
Nancy Lenox
Lucia MacLean
William Manchester
Cynthia Moriconi
Carole Rossi
Cathy Schoenfeld
JoAnn Thomas
Glenn Toriumi
Retiree 
Benefits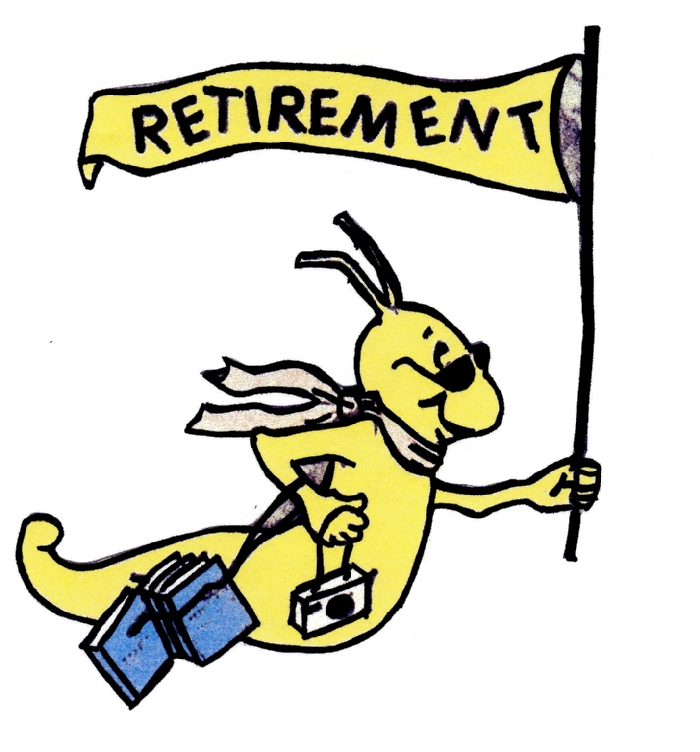 Find out more information about retiree travel, library privileges, parking, OPERS benefits and much more on the Benefits page.
The UCSC Retirees Association is an active member of CUCRA, the Council of University of California Retirees Associations.

Retiree 
Resources
The Retiree Association is all about staying connected.  Our Resource and Connections page provides links to valuable resources within UC and outside the University. We've also highlighted opportunities to volunteer and travel that may be of particular interest to retirees.
The UCSC Retirees Association is a member of the Association of Retirement Organizations in Higher Education.