Announcements 
News
The UCSC Retirees Association has met our goal of raising $50,000 to endow the Bruce Lane Memorial Scholarship. This scholarship fund is intended to help military veteran students at UCSC.
OPERS has announced their 2014-15 monthly rates for retirees. OPERS Wellness changes name to "UCSC FitLife."
Would you like to work 25% time for the Retirees and Emeriti Associations? Our Kresge Office Administrative Assistant position is now posted. Refer to job number 1405036.
It's time to renew retiree parking passes and Metro bus passes.
Our "In Memoriam" page is in the "Membership" section of our website. Please let us know of any retirees who have passed away in the past year who should be included in this list.
New retiree travel opportunities for 2014-2015. Read more about our special travel arrangement with Collette Travel on our Benefits page.
Members' 
Corner
If you'd like to post something of potential interest to the Silver Slugs, send us an email:
ucscsilverslug@gmail.com
.
Tickets on sale now for October 25 Founders Celebration!  Toni Morrison will deliver lecture at the Rio Theater.
Santa Cruz Shakespeare needs volunteer ushers!
Don't be the victim of the "Grandparent Scam!" Nancy Pascal recently got a call saying her grandson was in jail in Mexico. Ever alert, Nancy questioned the young man and he hung up, but this is a common and highly effective rip off.
New 
Members
WELCOME!
Glenn Toriumi
Nancy Lenox
Sheila Gottehrer
Tom Karwin
Jon Kersey
Robert Kibrick
Judy Monihan
Keith Muscutt
Dean Raven
Lisa Rose
Judy Rose
Dennis Tibbetts
Kim Tyler
Gloria Williams
Retiree 
Benefits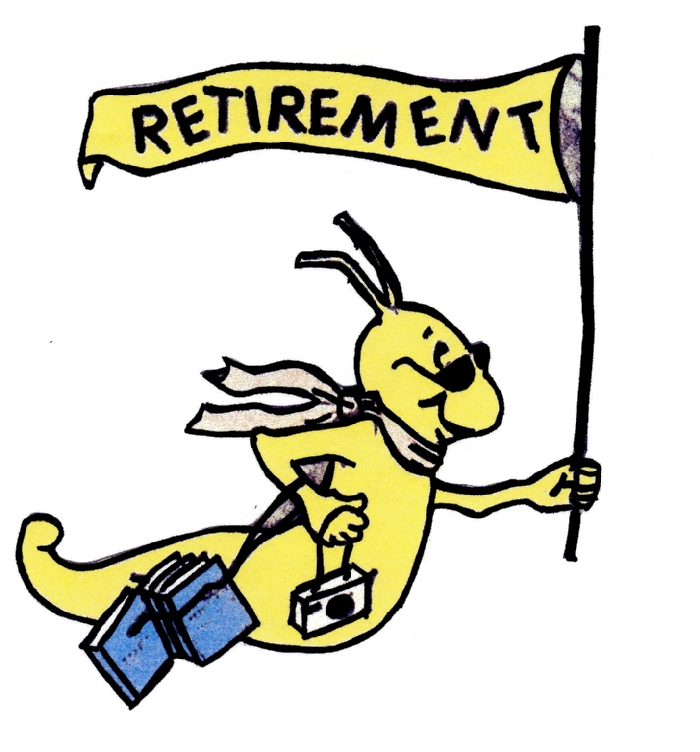 Find out more information about retiree travel, library privileges, parking, OPERS benefits and much more on the Benefits page.
The UCSC Retirees Association is an active member of CUCRA, the Council of University of California Retirees Associations.

Retiree 
Resources
The Retiree Association is all about staying connected.  Our Resource and Connections page provides links to valuable resources within UC and outside the University. We've also highlighted opportunities to volunteer and travel that may be of particular interest to retirees.
The UCSC Retirees Association is a member of the Association of Retirement Organizations in Higher Education.